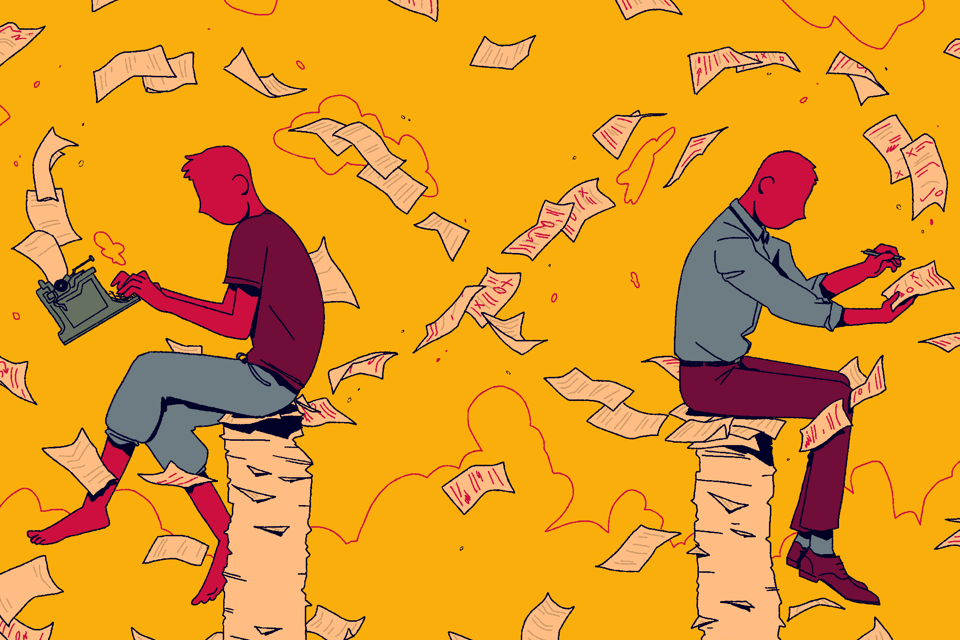 Great article from August 2017 The Atlantic on The Book He Wasn't Supposed To Write". My favorite bit is where the author asks his editor why the editor was so rough on the initial draft/submission, and the editor replies,
"Sometimes my job is to be an asshole," he explained with equanimity. I wasn't startled at this. At one point on an earlier book, when I told him how stressed I was feeling, he had replied, a bit airily, I thought, "Oh, every good book has at least one nervous breakdown in it."
And a second great quote was:
The first draft is for the writer. The second draft is for the editor. The last draft is for the reader.
Seems about right to me.
Highly recommend the whole article, especially for authors who are feeling picked on, and editors who feel they might be pushing too hard.